Sysmex Egypt is a subsidiary of the Sysmex Corporation. For over 50 years, Sysmex Corporation has actively set new standards and driven innovation in hematology and our other areas of expertise.
In 2018, Sysmex Egypt LLC was established as a subsidiary of the Sysmex Corporation. Located in New Cairo city, close to ring road, Sysmex Egypt established a well-designed office with attached training center the serve many countries and Egyptian market, aiming to transfer the knowledge and help in developing our market with latest technologies and updates.
We are now closer to Egyptian market and patients, with full commercial operation includes sales and marketing, after sales support, and full logistic and financial services.
We are famous for designing and producing diagnostic solutions for medical laboratories, including automation. At Sysmex Egypt, our activities span the entire Egypt, we coordinate marketing and service activities and address all regulatory issues. It's also home to our main training and service center. 
One of our main features is that we love knowledge. And we love applying it in smart ways to create unique solutions that really help people, our clients, and our partners. We are actively expanding our expertise and are already breaking new ground in such diverse fields as coagulation and urinalysis, oncology, biosciences, near patient testing and automation. Whatever we do, we believe having a profound understanding of one's activities is essential. Like said, we love knowledge.  
Our believe is to help our clients to always get their latest technologies that serve their daily challenges and meet the growing needs for clinical management for our patients, with reasonable cost and efficient way. We are aiming to expand our product portfolio to serve laboratories and hospitals to cover not only the diagnostics part, but also the screening programs and treatment assessments process. With our product diversity, Sysmex Egypt is introducing new business lines including hemostasis, urinalysis, oncology, and life sciences.
Managing Director
Ahmed Shawky - Managing Director​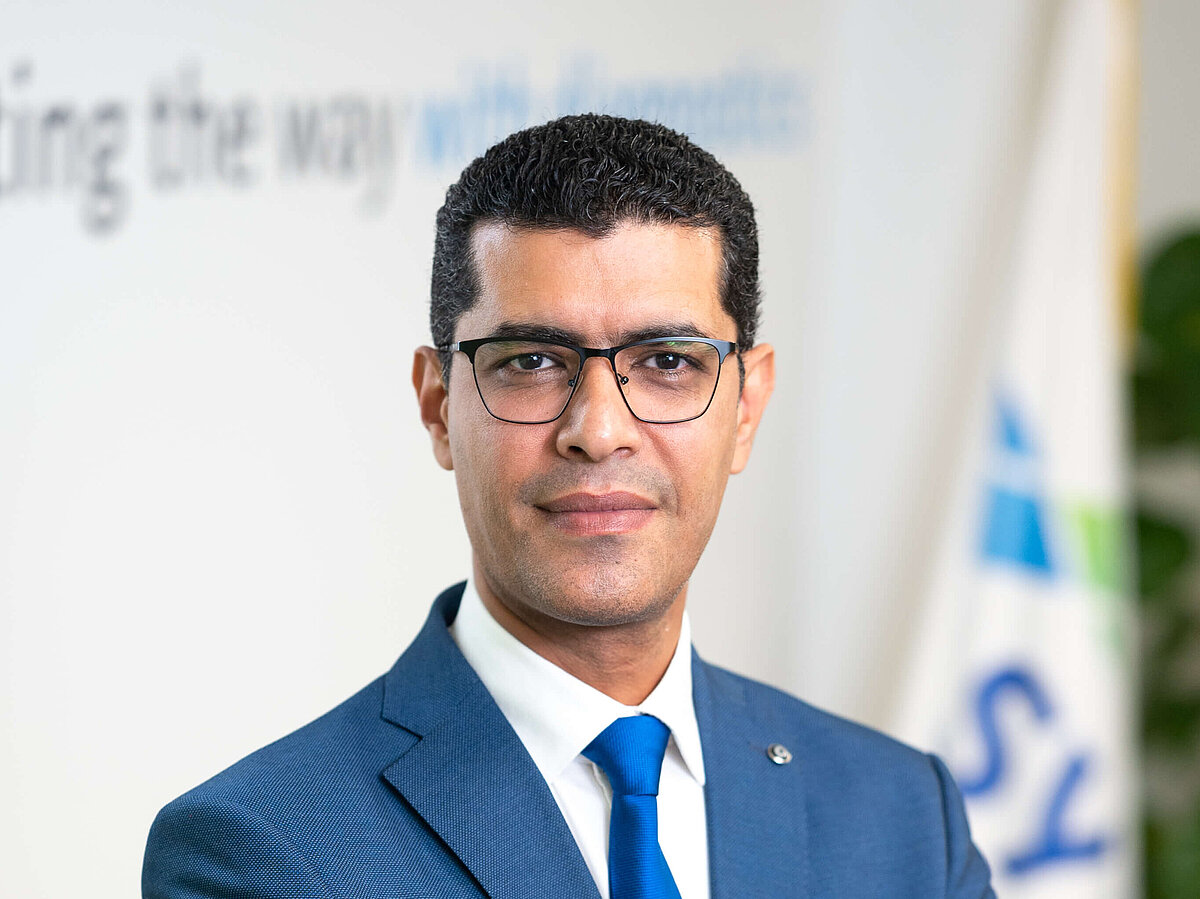 Ahmed Shawky
Message from Managing Director
In recent years, Egypt has been setting up healthcare infrastructure in line with the country's economic expansion and population growth. The healthcare market is expected to expand further, and demand is growing for sophisticated testing and healthcare services.
Sysmex Egypt will provide the latest technology to the Egyptian market as a core element for modern healthcare practices and growing needs to meet the challenges in patient management and provide efficient healthcare serves.
In Sysmex Egypt we believe in partnership and mutual development, our customer goals and needs are our goals and focus, we are working hard to understand a dynamic customer needs and we are doing our utmost hard working and experience to bring into our region he latest technologies, solutions, and ideas to be facts at our clients, we in Sysmex Egypt believes in doing and delivering rather than talking. We would like to extend our grateful appreciation to all our clients for giving us the opportunities to be their partners in their success and development and we promise to continue our efforts for further updates and developments that meet their expectations and future plans.
Talking about Sysmex Way, one of the core features of the Sysmex Way is Trust. Clients must trust the fact that our solutions solve their challenges. And they must trust our products, services, and staff. Ideally, our employees' trust in their abilities and that of the company. We are good at what we do and have every justification to be confident. In almost all areas our employees are given broad scope for decision-making. Experience teaches us that having confidence in our employees translates into close involvement with the company – a great, mutually-reinforcing circle.
Based on wide existence in the Egyptian market, we set our core strategy and mission to serve a diversity of customer types with different customer needs, starting from small labs to highly specialized hospitals, we provide our services based on a tailored solution that guarantees the high-quality performance and efficient workflow management.
Sysmex Egypt will follow The Sysmex Way, it defines Sysmex mission – Lighting the way with diagnostics – and how they apply their minds to work together, and the value they create for their employees and customers. It expresses their identity and the reason why Sysmex exists.
Sysmex Egypt office will present Sysmex core business products with pioneer and superiority of the patent technologies and state of art configuration, the hematology product line. In addition, Sysmex Egypt will introduce several products line served by Sysmex including the coagulation, urine analysis and life science.
As a part of our personality, Sysmex Egypt will provide the Egyptian market with best in class after sales support with dedicated talented field services engineers, application, and scientific support.
Sysmex Egypt is planning to actively promote the advanced clinical values of their products targeting the significant improving of total healthcare services and optimizing the growing demand for new disease management tools.
While driving the business toward quality aspects, we also in Sysmex Egypt will contribute to knowledge transfer and people development through our well-equipped training center, we ensure by that applying our philosophy of "Knowledge for life."
Sales department
Ahmed Hussein - Sales Manager
Sales and marketing department is the direct link between a company's product or service and its customers. However, a well-trained sales department does more than making sales, they do build the trust and confidante in the company product and services. In Sysmex Egypt, we represent the best-in-class product with best-in-class services, the sales team is fully trained how to offer solutions and support our customer with high dedication and respect. We designed our strategy based on value-based approach, with clinical importance and use of our innovative parameters and technologies.
Further, our team helps identify a customer's unique needs and makes sure that those needs are met. A highly trained sales professional tailors' sales pitches to the individual customer and learns the ins and outs of their needs.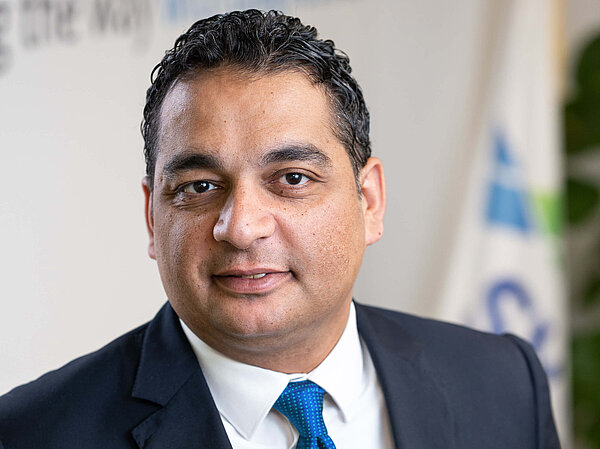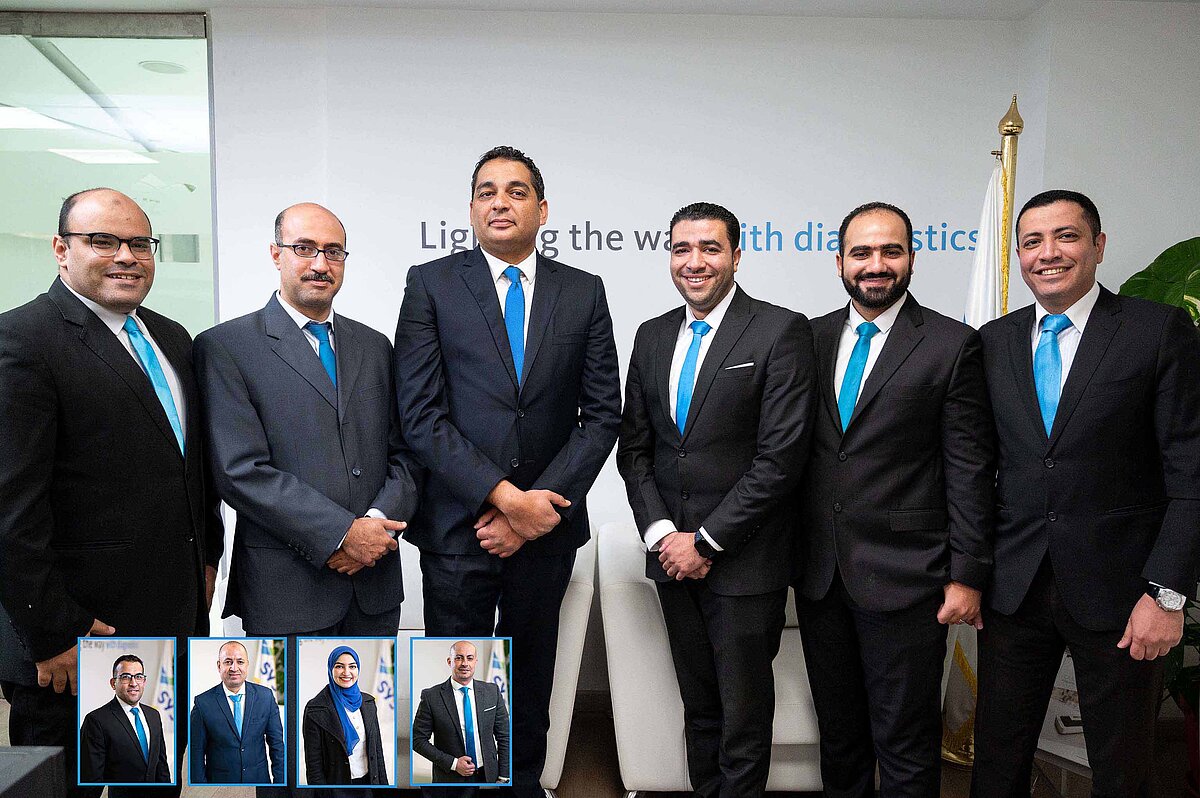 Supply chain management
Supply chain management (SCM) is the broad range of activities required to plan, control and execute a product's flow in the most economical way possible. SCM encompasses the integrated planning and execution of processes required to optimize the flow of materials, information and capital in functions that broadly include demand planning, sourcing, inventory management, logistics, storage, and transportation.
We in Sysmex Egypt work hardly to ensure best in class inventory management keeping in mind the daily dynamics of the Egyptian market and working hard to meet the international challenges during these days.
Our department involve highly skilled individuals starting from purchase planning, logistic and regulatory management, inventory management and transportation planning.
We set our goals to achieve remarkable customer satisfaction includes:
To provide an integrated Supply Chain solution that leverages standard business processes and tools.
Optimizes organizational capability, minimizes disposals, improves predictability, and delivers comprehensive value to the customer
We are running SCM operations in a responsive and cost-effective manner to ensure ongoing viability and success of our supply chain mission.
Getting the Right product, in the Right quantity, in the Right condition, at the Right place, at the Right time, to the Right customer, at the Right price.
Monitor and enhance process of planning, implementing, and controlling the efficient and effective inbound, outbound flow and storage of goods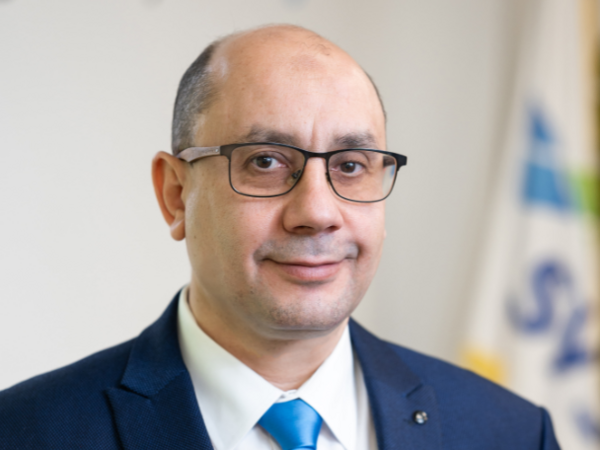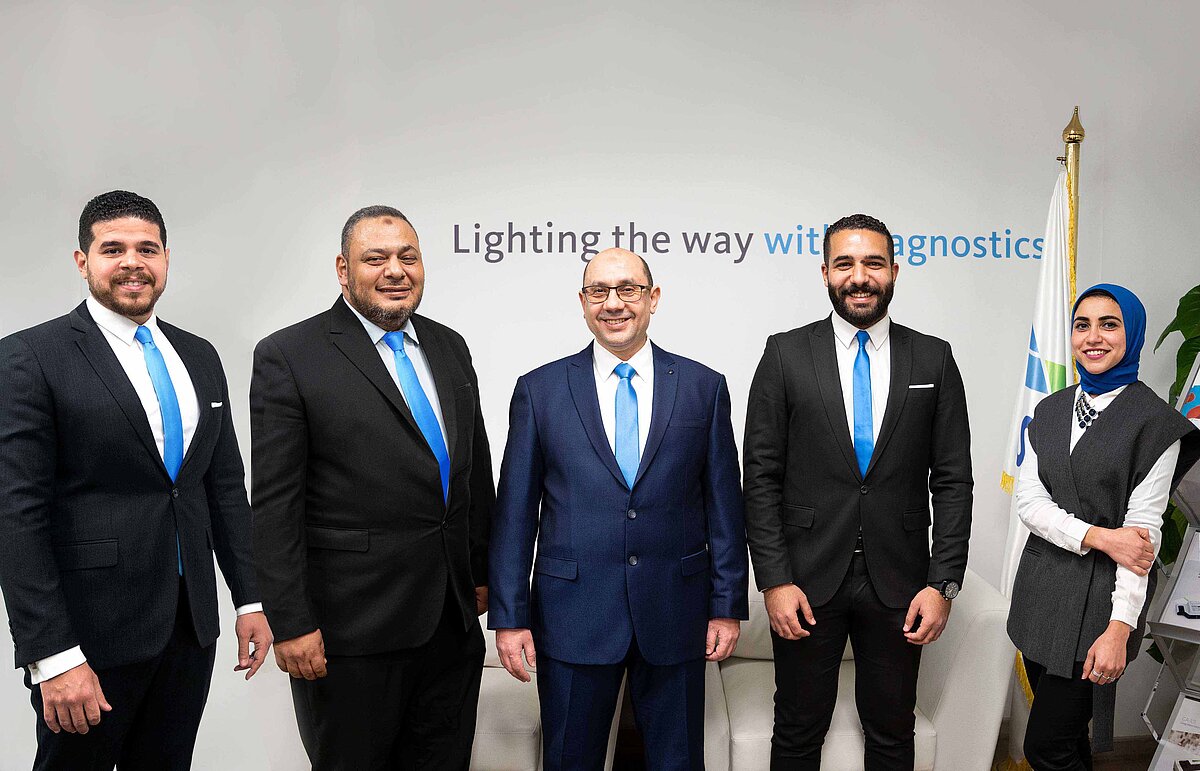 Customer Services
Khaled Sarhan - Customer Support Manager
Customer Services (CS) department (after sales support) represents the core elemnet in successful partnership, we in Sysmex Egypt believes in exclences and performance monitoring. With highly talented, well trained and dedicated customer support team, our office provides proven services
Provides a high service quality to optimize result quality and maximum uptime for Sysmex analyzer, in line with Sysmex Standards.
Sysmex Egypt provides a variety of service contracts with different values, depending on the customer workload and required preventative maintenance as per the maintenance schedule for each instrument.
We are committed with Sysmex standards in service and training quality to achieve high performance and lead to fewer delays and inconveniences.
Execute the quality control plan using our Sysmex QC. Perform a quality audit to evaluate how well and accurately the analyzer is performing and if it is meeting customer expectations.
Our service packages give a flexibility over customer's service budget and allow the customer to customize the maintenance contract per workload.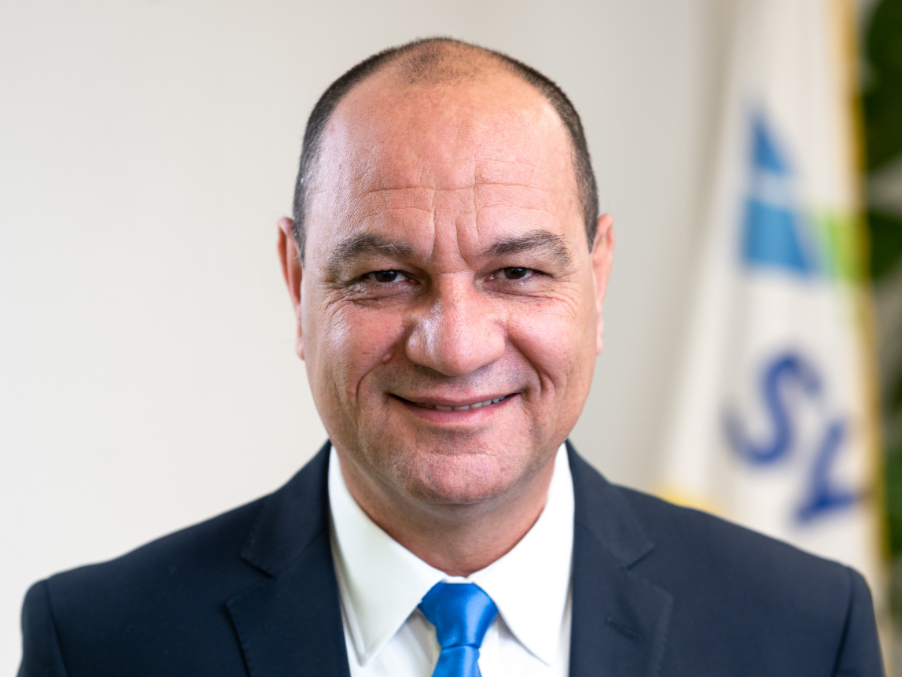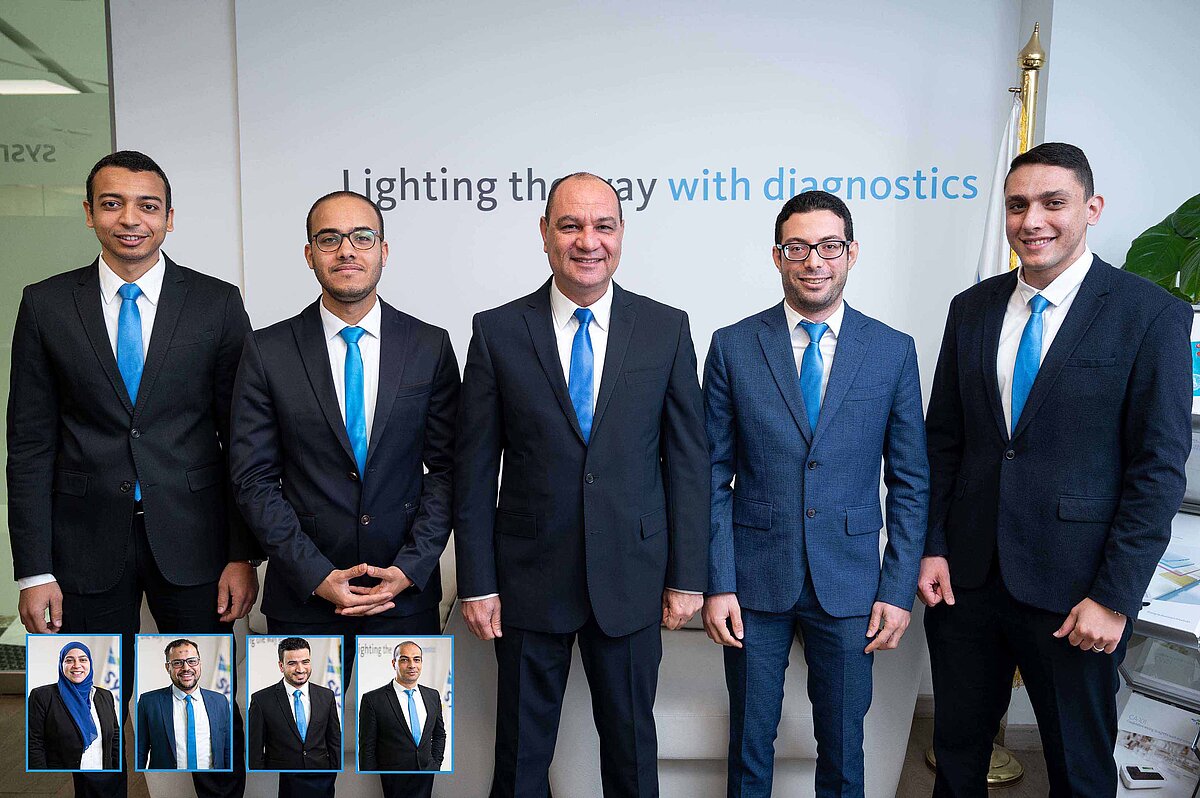 Finance management
Akram El Zaiaty - Finance Manager
Finance management is one of the most significant function of any organization, contains many Sections such as, accounting, credit management, controlling, reporting, commercial controlling, procurements also have a diversity of responsibilities
We believe in Finance department in accountability, and we feel the responsibility of keeping the workflow as efficient and secured.
Our department serves:
Accounts Payables
Accounts Receivables
Budgeting/Forecasting
Business Strategy
Cash Management
Fixed Assets
Financial Reporting
Financing
As well known, the finance is the heart of the organization dynamics, it keeps the flow and energy of the field by maintain the company financial risk is minimal and improve the overall customer benefits by reducing unnecessarily expenses.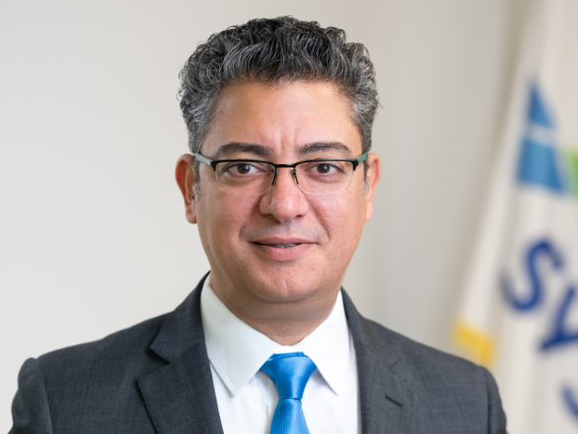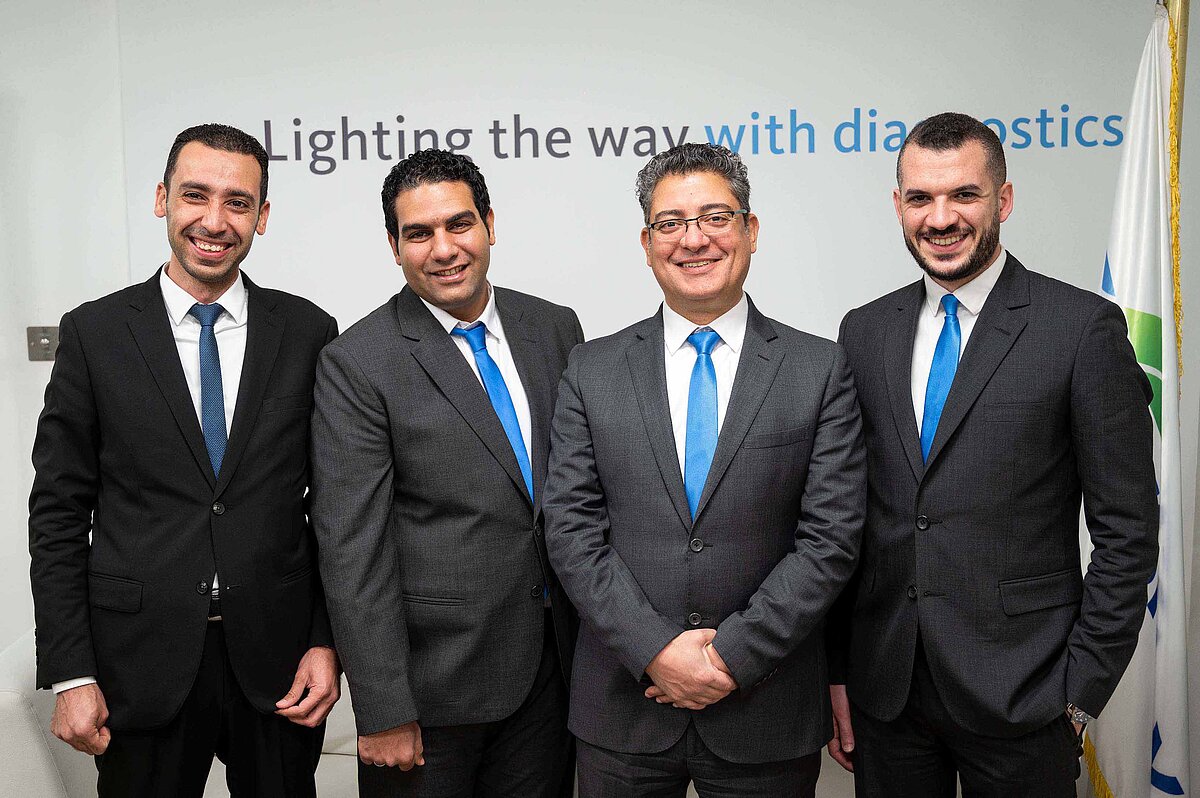 You might also be interested in ...